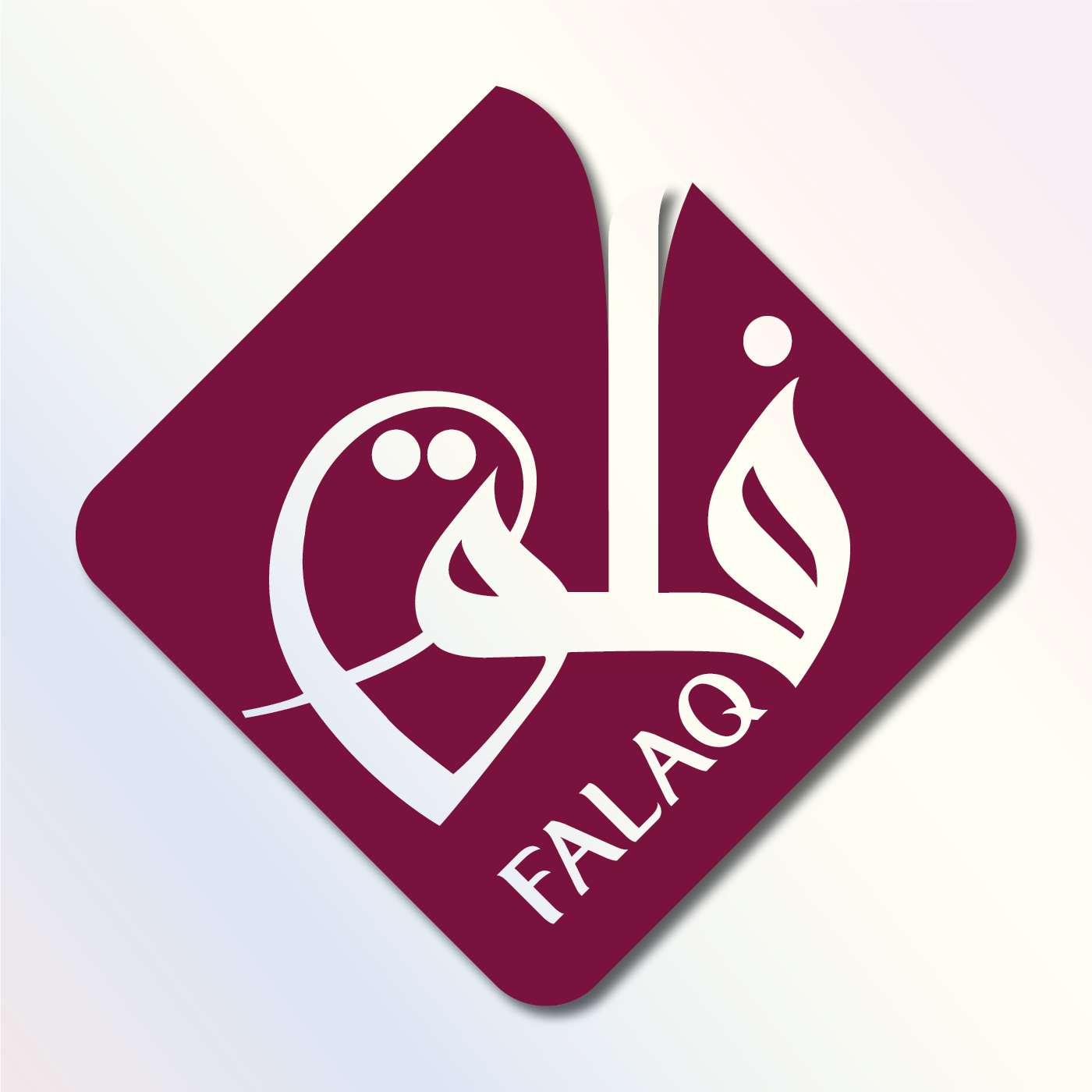 Belief in the Day of Judgement is a fundamental pillar of our faith, but this topic is rarely talked about because it is usually perceived as a scary, negative and depressing topic.
Watch Br. Fahad Sarwani's reflections on Surah Al-Qiyama
to have a deeper appreciation and understanding of this beautiful Surah.